Come dance with our awesome teachers! Open to all students in the area!
Space is limited! Guarantee your spot with a $20 deposit (per guest).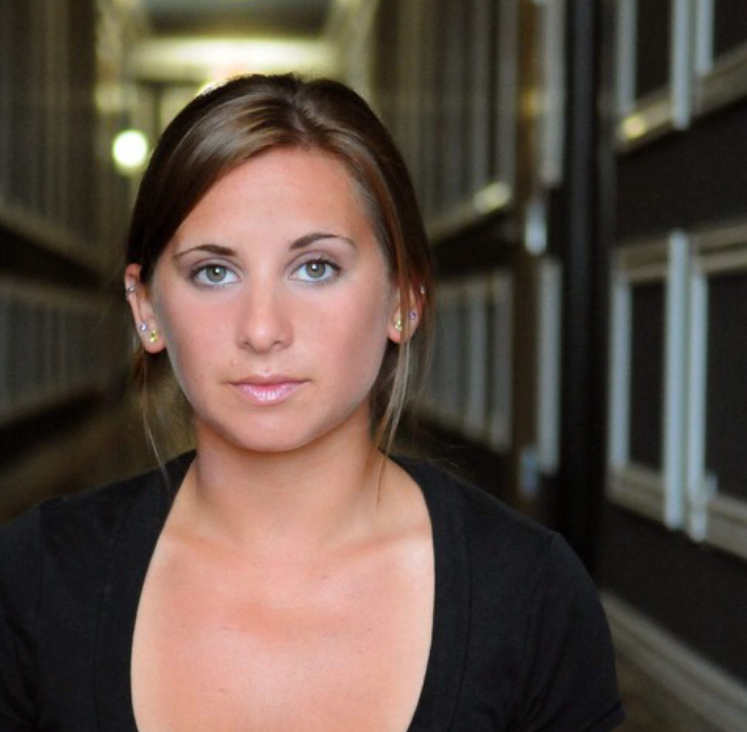 Christina
Looking to jump higher, balance longer, become stronger, and do it all with no injuries? Christina will take you through a strength training session tailored specifically to dances and help you to become the dancer you've always wanted to be.
Christina D'Amico, CSCS, BA is a New Hartford native. Currently, she is a strength and conditioning coach at O.B. Training and Sports Performance where she works with athletes, adults, and dancers. She started Enhance4Dance specifically to encourage dancers to increase their dancing through resistance training. She attended The College at Brockport where she received her degree in dance and exercise physiology. During that time, she had the opportunity to intern at Harkness Center for Dance Injuries in NYC, where her passion for dance medicine blossomed. She is also pursuing her master's in clinical nutrition through New York Chiropractic College. Christina works to cultivate her passions of dance and fitness in the greater Utica area.
July 26th & 27th
9AM-10:30AM
Beginner/Intermediate
10:30AM-Noon
Advanced
$50 per student
Guarantee your spot with a $20 deposit.
Star Guest, MEGZ
Megan "Megz" Aflonso was raised in the Bronx and then moved to Long Island where she began training at Michelle Ferraro's Dance USA. She dedicated her time to taking and teaching dance classes for the past 23 years. Megz recently competed in the television show "So You Think You Can Dance" where she became one of the Top 6 finalists. One of her many accomplishments consisted of assisting choreographers Nick Zobrowski at Adrenaline Dance Conventions, Shelia Barker at MPAC, and Cynthia Geffon and Nick Zobrowski at the Choreographer Ball in LA. Megz has traveled all over the US and UK touring with Deca Dance Company and Matrix/Loreal. Megz was an extra in the movie Nick and Nora's Infinite Playlist, danced in the Idog commercial in 2009, and appeared in the Step Up movie. SHe has choreographed and danced for singer, Raquel Castro, from "The Voice". She also appeared on Fox 5 where she danced for her crew "Decadance Company" and performed at the Apollo Theatre. In addition, she performed a piece entitled "Four Seasons" at the hip hop festival for London brought to New York. Megz aspires to continue training and bettering herself as a dancer, teacher, and choreographer so that she can achieve all of her goals for her future and inspire others to do the same.
August 12th
1PM–2:30PM
Beginner/Intermediate
2:34PM–4:15PM
Advanced
$60 per student
Guarantee your spot with a $20 deposit.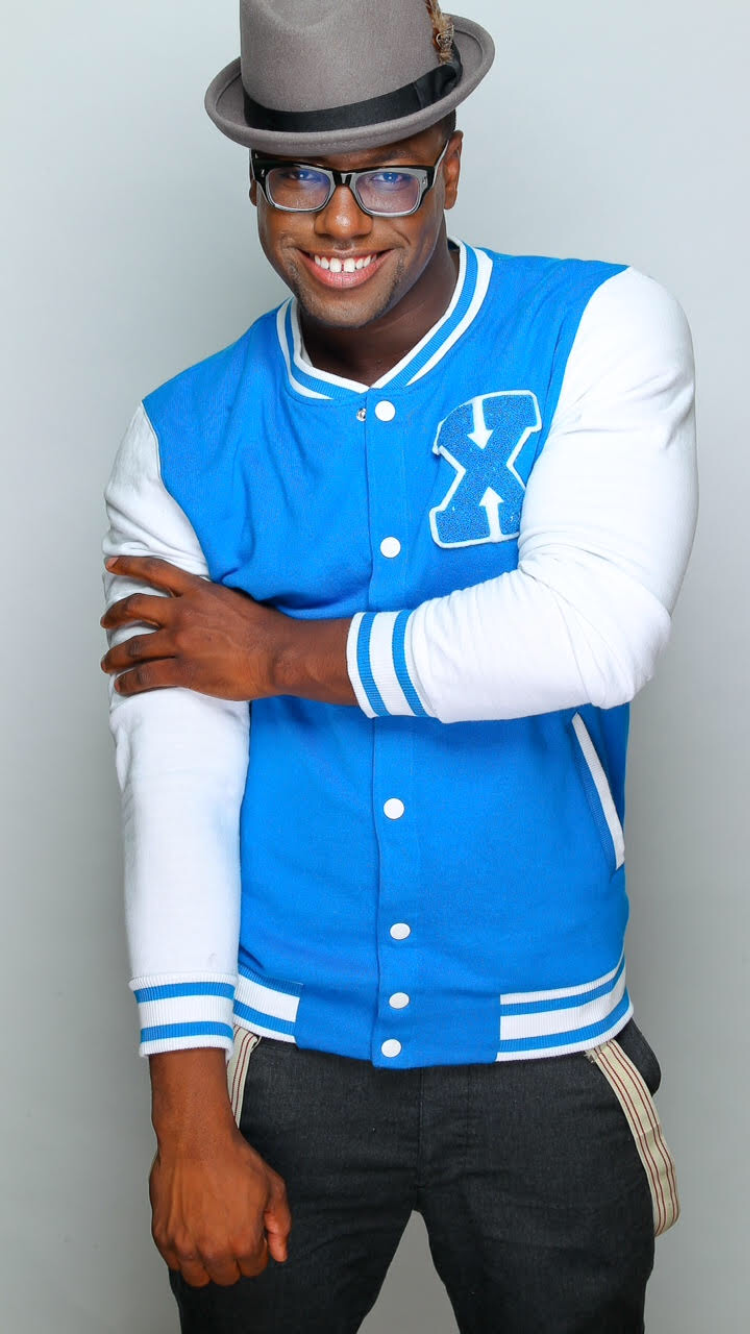 Ade
Ade began dance training/competing at a young age. His childhood credits include touring with Les Grands Ballet Canadiens de Montreal and the film "A Diva's Christmas Carol." He is trained in ballet, tap, jazz, contemporary, African and hip-hop. Ade is also an accomplished gymnast, having been named the Arizona State Champion at just ten years old. While attending Champman University on dance scholarship, Ade auditioned for Season 5 of So You Think You Can Dance and became one of the top 3 boy finalists. His dance credits include a nationwide tour with SYTYCD, performing on the Grammys with Beyonce', Rihanna's Hard music video, Alicia Keys Element of Freedom World Tour as well as working with such artists as Lady Gaga, Nicki Minaj, JLo, Kely Rowland and the cast of American Idol. Most recently, Ade became a SYTYCD All Star and completed a 40 city National tour. He's gone on to perform with contestants on America's Got Talent and X-Factor. Ade is also an accomplished, sought after dance teacher who brings his high-energy classes to studios across the nation, and is a weekly faculty member with Velocity Dance Convention.
July 26th & 27th
9AM-10:30AM
Beginner/Intermediate
10:30AM-Noon
Advanced
$50 per student
Guarantee your spot with a $20 deposit.