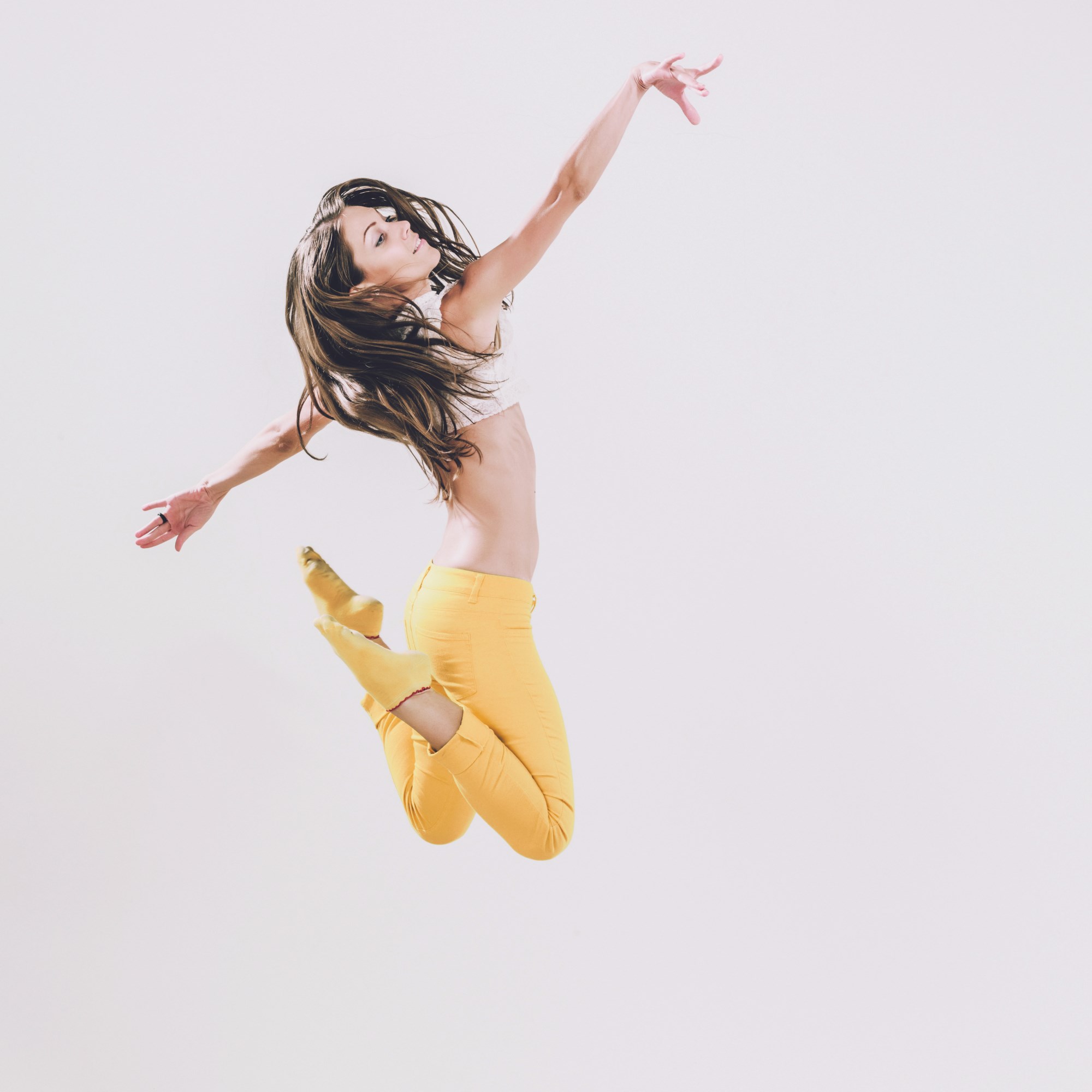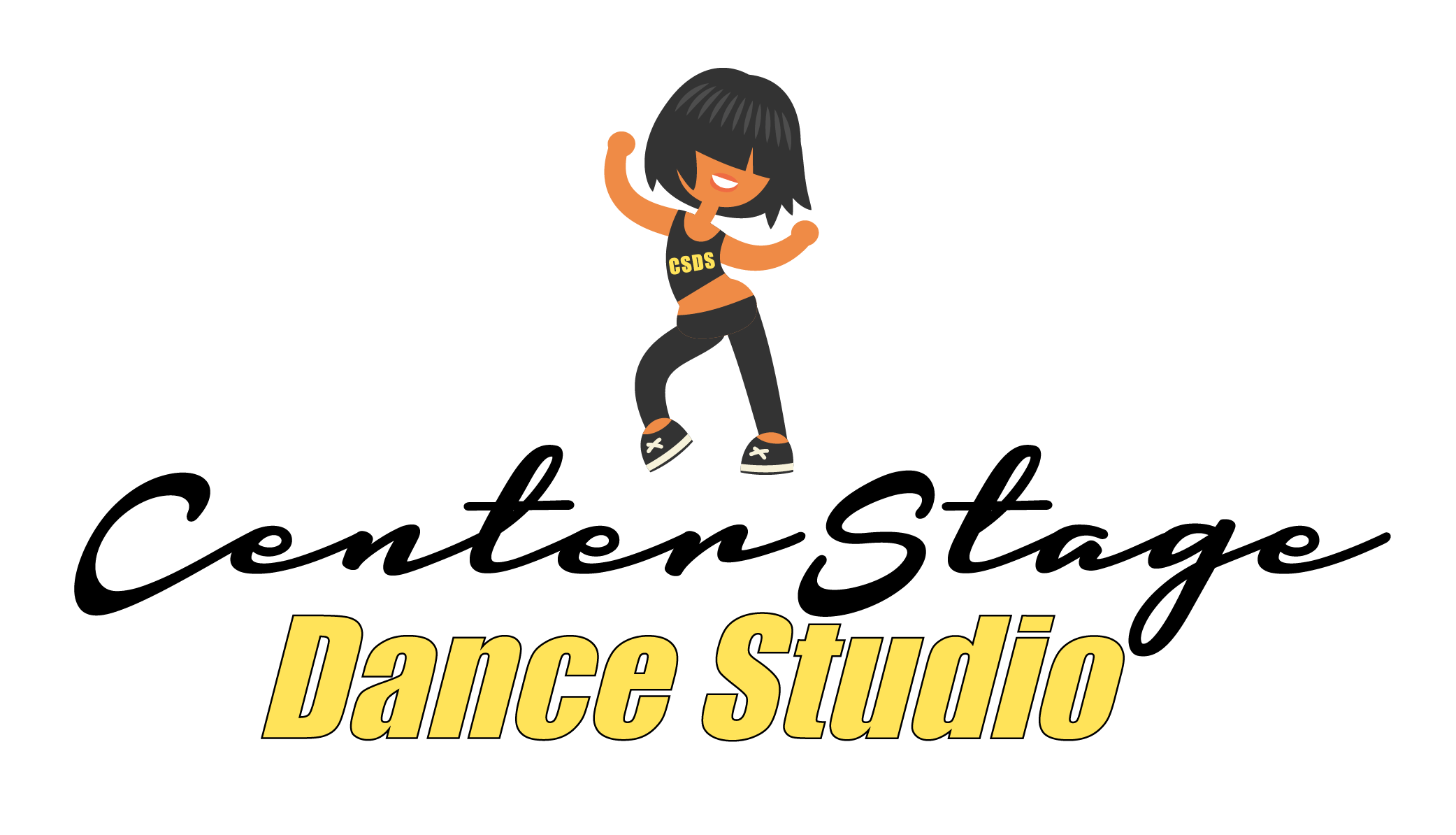 ---
Welcome to the all new CenterStage Dance Studio!
ADCC Studio of Excellence Winner
Thank you Beyond The Stars for this amazing award!
The Studio of Excellence Award is given by participating Association of Dance Conventions & Competitions members to a studio of their choice that best exemplifies the values of the ADCC, which includes working together and striving for excellence.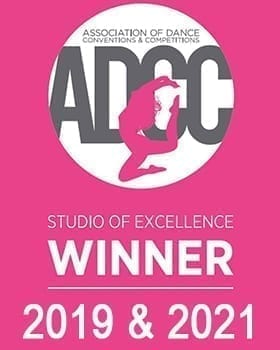 It's Show Time! Sunday, June 13, 2021 MKJ Farms in Deansboro We had so many compliments last year that we decided to do it again! MKJ Farms was safe & COVID friendly. We have added our MC, Roscoe Red, to the event and will have food trucks on-site! This event will also be live streamed as we are at a limited capacity. Please refer to the graphic below for all of the details!