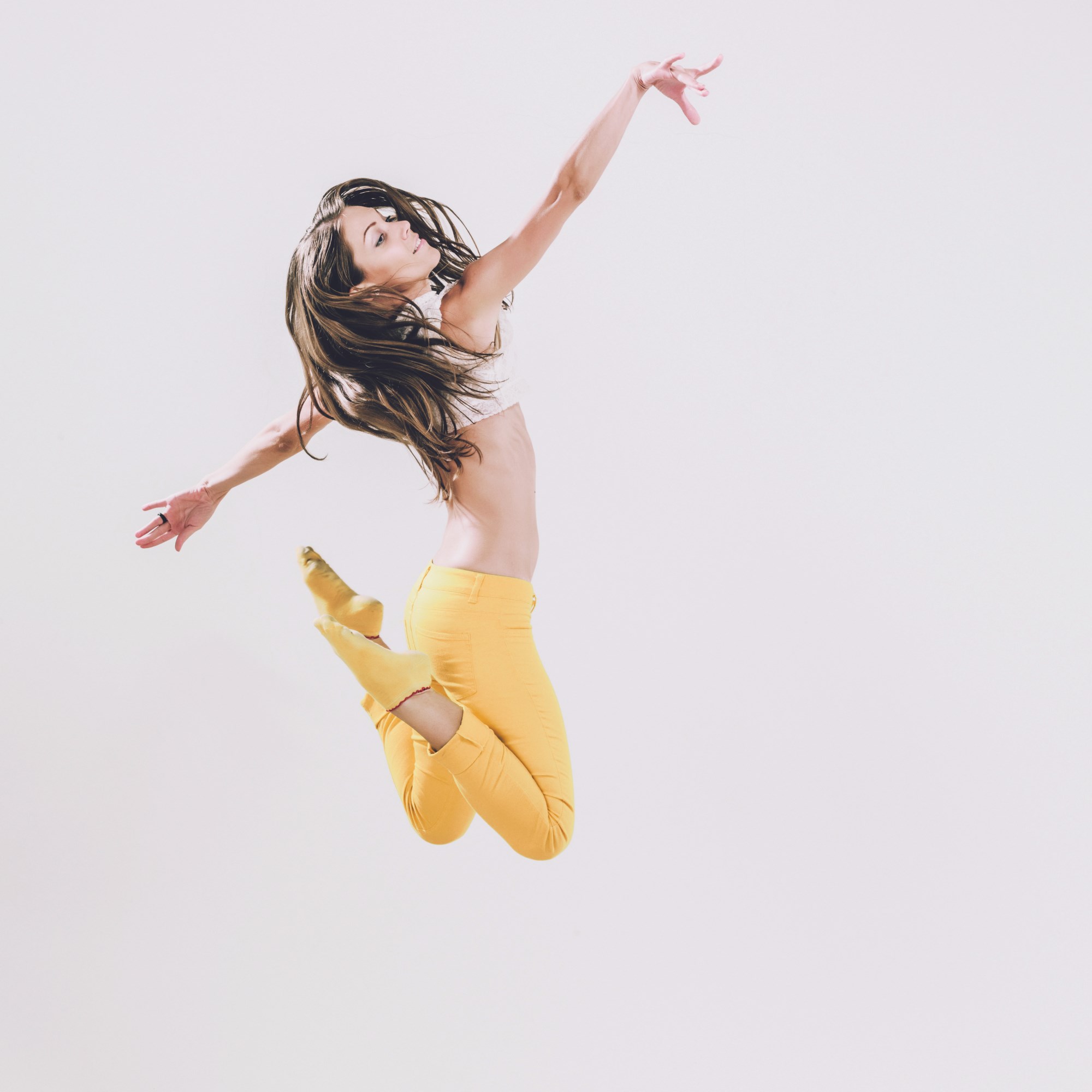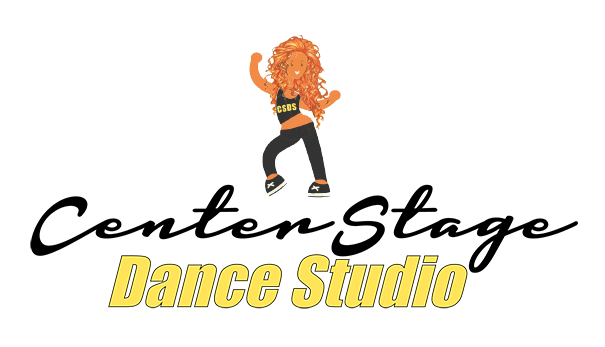 ---
Welcome to the all new CenterStage Dance Studio!
ADCC Studio of Excellence Winner
Thank you Beyond The Stars for this amazing award!
The Studio of Excellence Award is given by participating Association of Dance Conventions & Competitions members to a studio of their choice that best exemplifies the values of the ADCC, which includes working together and striving for excellence.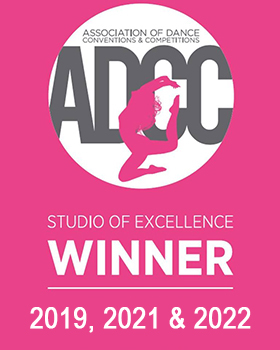 Fall 2023 Open House Thursday, August 31st 4:00pm – 6:00pm Ages 18 months to adults! Train once a week or join our Elite Co. Team! Acro, Jazz, Ballet, Hip-Hop, Modern & Musical Theater

CenterStage Dancers Crowned National Dance Competition Champions What a way to end this season. Every level dominated the stage this week at the Fly Dance Competition in Ocean City, Maryland. We had a goal and we crushed it. We competed against great talent from all over as well. So many talented kids on that stage. The studio as a whole was awarded the OVERALL TECHNIQUE award. This is a reflection of the amazing staff and hard-working students that we have here at CenterStage Thank you FLY dance competition for a week of memories we will never forget. The stage gave […]

Please read the graphic below for important information about the 17th season at CenterStage Dance Studio!