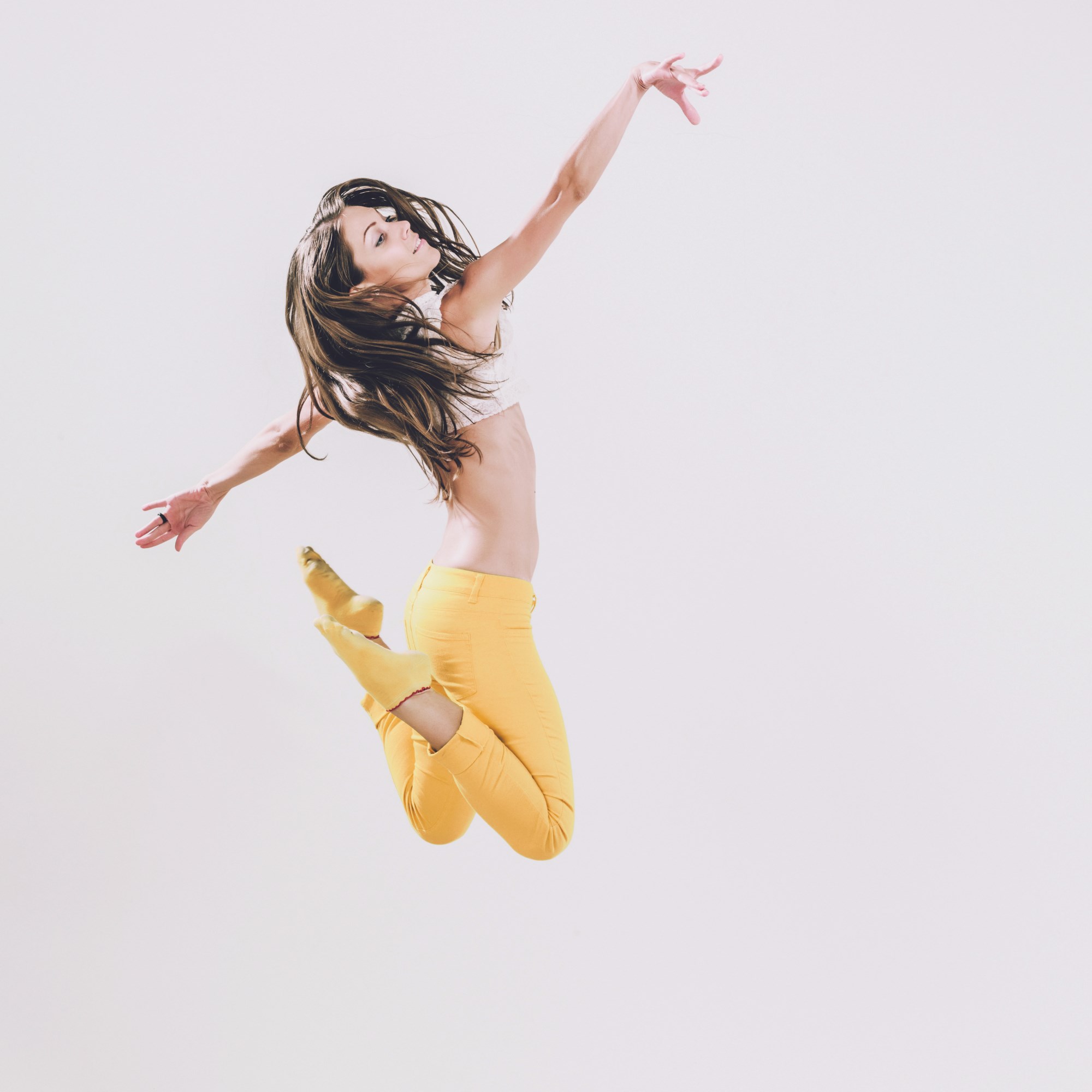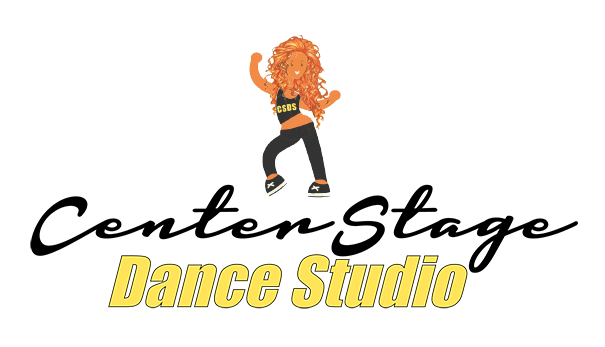 ---
Welcome to the all new CenterStage Dance Studio!
ADCC Studio of Excellence Winner
Thank you Beyond The Stars for this amazing award!
The Studio of Excellence Award is given by participating Association of Dance Conventions & Competitions members to a studio of their choice that best exemplifies the values of the ADCC, which includes working together and striving for excellence.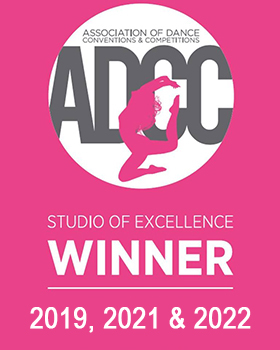 Please read the graphic below for important information about the 17th season at CenterStage Dance Studio!

Stellar Award Studio Spirit Award Thank you BTS for choosing us for this special award. We had a week! A week of emotions. A week of smiles, tears, jitters, laughs and more. We had a week together to support each other and other studios who supported us. We showed up with our CSDS gear on, but more importantly we supported each other and every other studio. Alumni dancers came. It was amazing to have Ashley, Lexi Bee, Lexi J & Emily with us again. We are always family even after graduation. Our prop dads are always there even if it's […]