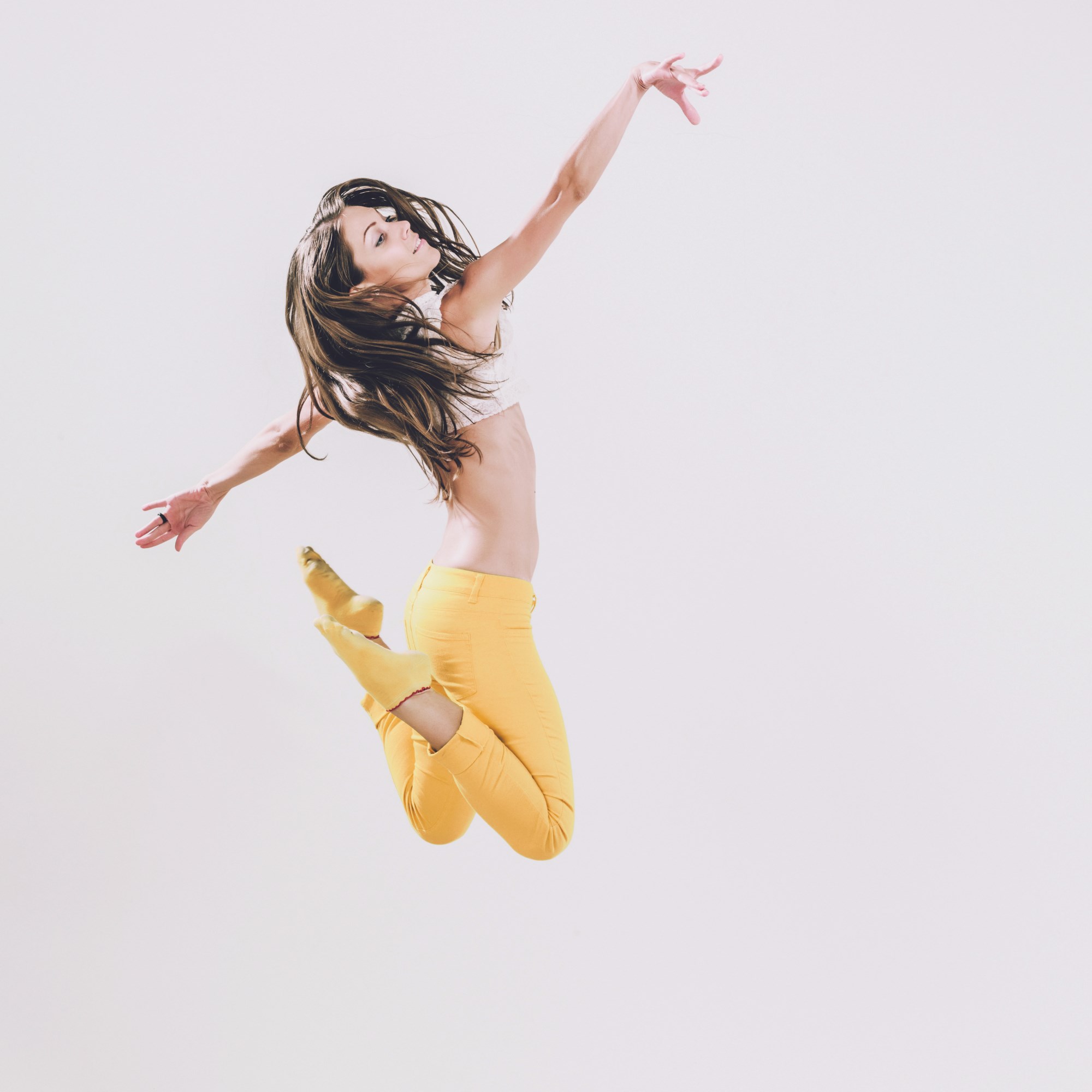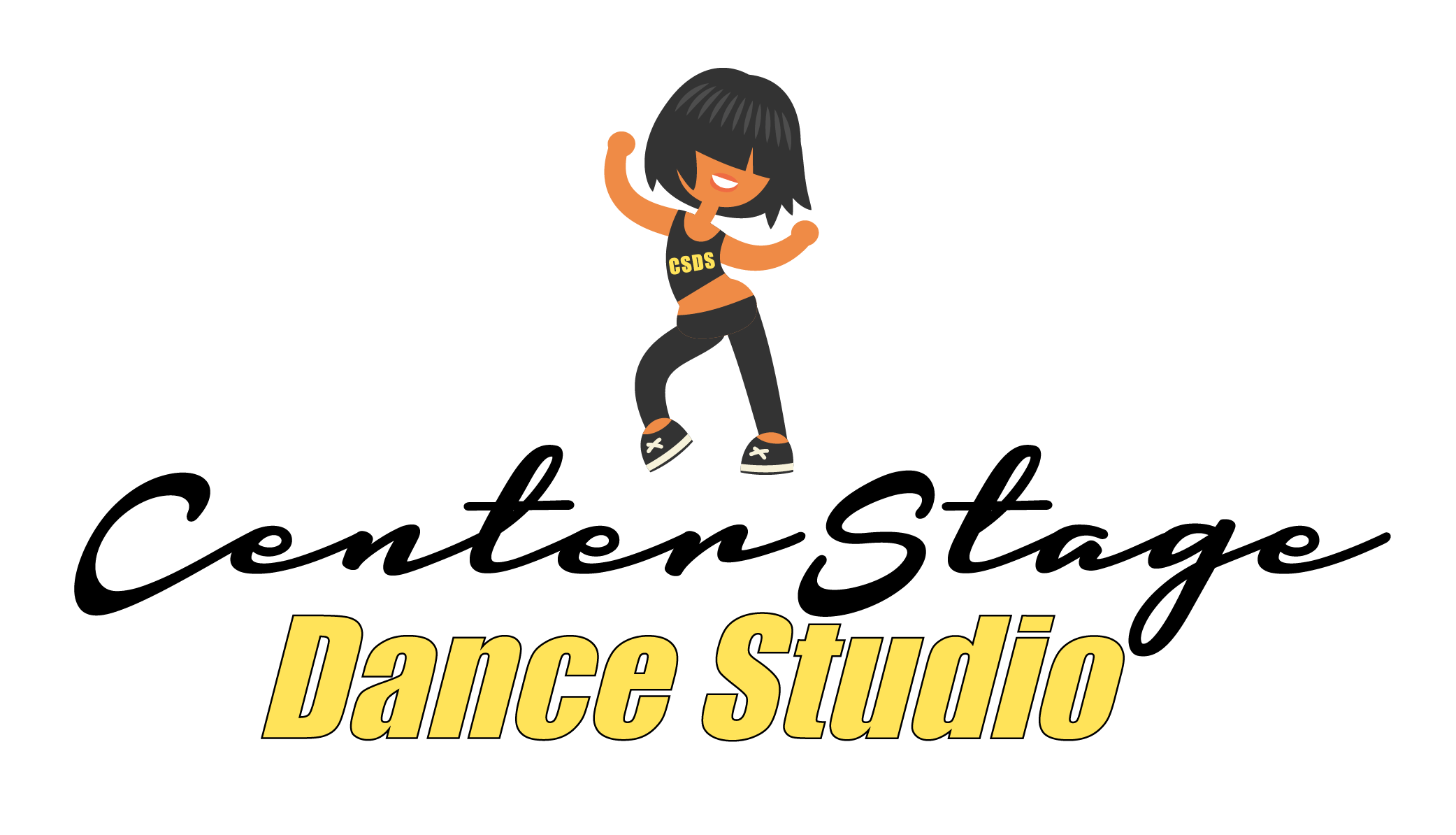 ---
Welcome to the all new CenterStage Dance Studio!
ADCC Studio of Excellence Winner
Thank you Beyond The Stars for this amazing award!
The Studio of Excellence Award is given by participating Association of Dance Conventions & Competitions members to a studio of their choice that best exemplifies the values of the ADCC, which includes working together and striving for excellence.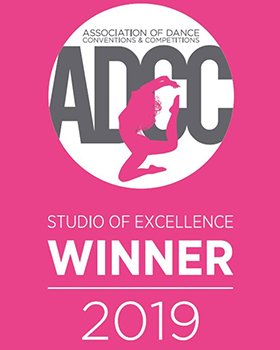 It's T-Shirt Time!!
Let's unite together in the classroom (virtually for now) AND on stage (can't wait for that) with our FINALE SHIRTS!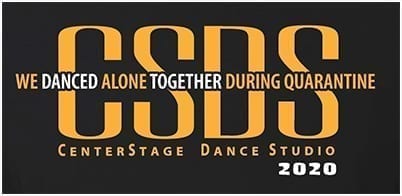 Hello CSDS families, We would love to have all of our students attend our studio drive thru parade honoring our graduating seniors. We are holding it on the day of our original show date June 6 from 12-1. It will not be like a "birthday parade." We do not have to line up at a certain time. The seniors and teachers will be outside to wave and say hello between 12-1. The teachers and I would LOVE to see all of you! We hope that you can all make it! Stay tuned for June info The teachers and I are […]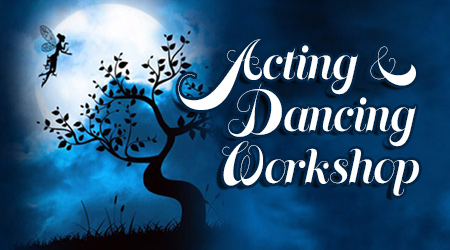 Acting & Dancing Workshop