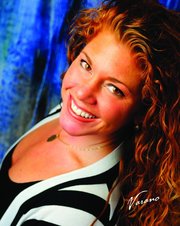 Ondrea Grippe-Getz (Owner)
Ondrea is poised and polished through her lifetime of dance, choreography and teaching experience. She has built her star quality reputation through her performances at Walt Disney World, the world famous French Quarter in New Orleans, the Presidents Park in Washington DC, just to name a few. Ondrea most recently attended the Dance Teacher Summit in New York City gaining knowledge to share with her students and faculty. She studied with Denise Wall, Frank Hatchett, Bob Rizzo and Katy Speadbury to name a few. Ondrea has led her team of dancers to win Regional and National titles. She is the recipient of the 40 under 40 award and the prestigious Top 10 Women in Business Award. Ondrea received her a Bachelors in Education from SUNY Oswego for Vocational Teaching and currently runs her other business as a Cosmetologist at Grippe's Hair Styling. Ondrea and her husband, Steve, have two beautiful children Carmine and Ellia.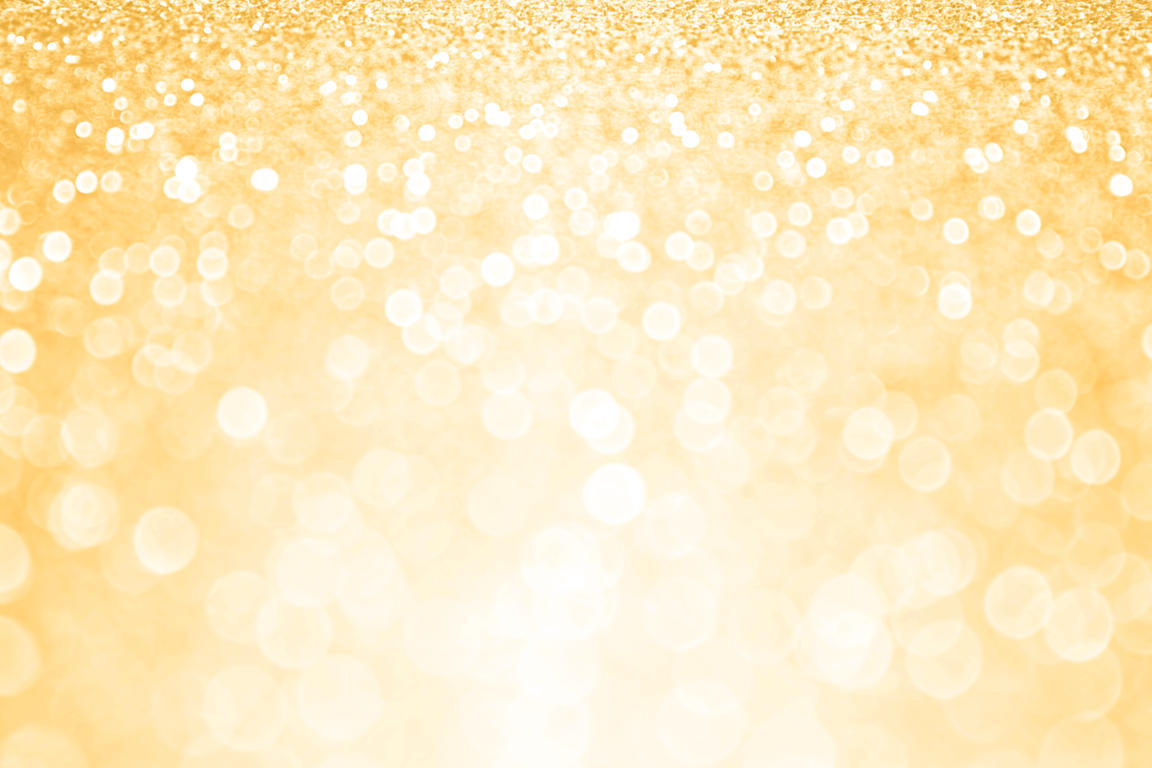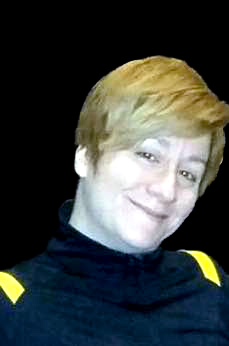 Amy Lisberg
Amy Lisberg, originally from Augusta, ME, has been teaching locally since 1998. She graduated Summa Cum Laude from Roger Williams University in 1997 with a Bachelor's degree in Dance and Performance Studies, receiving the Outstanding Achievement Award in May of 1997. Amy performed and studied with a variety of artists, including Sean Curran, Carl Flink, Heidi Latsky, Heidi Henderson, Gary Shore, Kelli Wicke Davis, Kathy Gordon Smith, Cathy Nicoli, Jenny Rocha, Christine Poland, and Peter Bramante. She also performed at a Gala performance at the American College Dance Festival at Connecticut College and performed in a New Year's Day Celebration in London, England. She began dancing at a young age with tap and ballet and later added Jazz, Lyrical, and acrobats. Her true passion is Modern dance. Amy lives in Oriskany with her husband Mark and two children Madison and Gannon.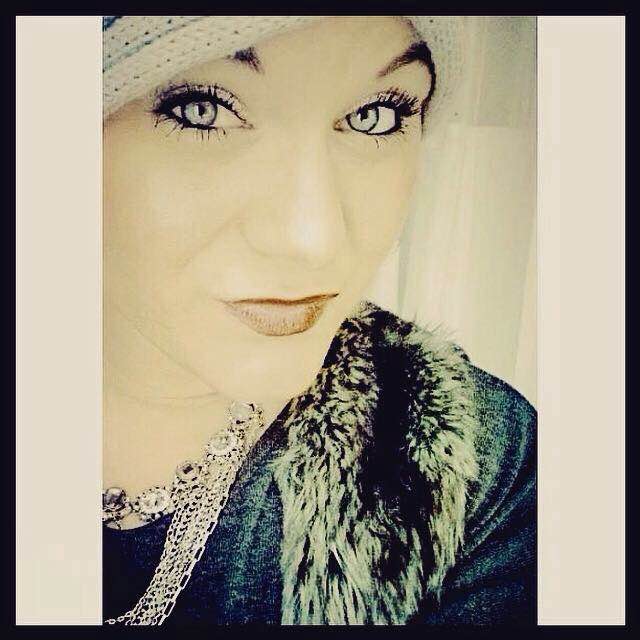 Arianne Shea LoGerfo
Arianne has been dancing since the age of 2. She studied dance at Donna Frech in Norwich, New York. from then on dance became her passion. Arianne went on to study dance at Amber Perkins School of The Art. She was asked to become an assistant teacher at a young age and by the time she turned 18 she became an instructor at Amber Perkins.
CenterStage was lucky enough to have Arianne join our staff and has been such an asset since day one. Arianne's unique choreography and partnering has become a passion for our students. She has won countless Choreography Awards and top score awards. Arianne has two sons Madox and Blayne and lives with her husband, Rob in Utica, NY.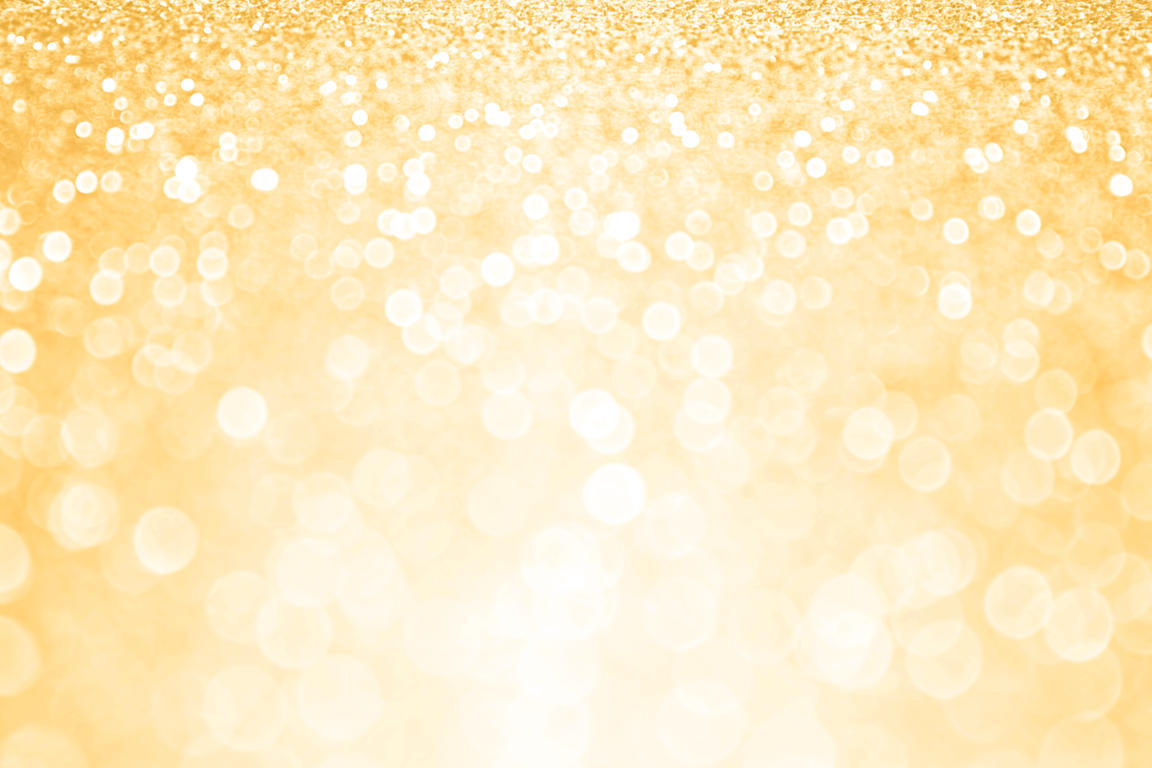 Emily Hildabrand
Emily brings an extensive background in the area of dance. She trained at the prestigious School of American Ballet and performed as a student with the New York City Ballet under the Direction of George Balanchine. Receiving merited scholarships to the NYSSSA promoted her into a career in dance. Notably, while on scholarship, after her performing career Emily attended the esteemed international School of the Hartford Ballet where she received her Teaching Certification in the Vaganova (Russian) Method.
Since graduating from the Hartford Ballet accredited program Emily has served the dance world in many capacities. She served as a NYSCA auditor four years, Artist in Residence for the Arts in Education programs. Her engagements include company teacher, coaching individuals in the classics, adjudicator for the IBC summer intensive. Teaching Master Classes in the southern United States brought good reputation for the effective Vaganova technique. Acting as guest, adjunct and visiting professor for various institutions which include Centenary College, Hamilton College, Colgate University, University of Hartford. Emily has used her Vaganova background to restaged many of the ballet classics such as; Le Corsaire, Copéllia, La Sylphide, Swan Lake, Le Byadére, Paquita and Sleeping Beauty to name a few. Her choreographic endeavors are too numerous to mention. She considers herself blessed to have returned to the Central New York area where she has surrounded herself with family and friends and hopes to establish her balanced approach and strong work ethic with her students.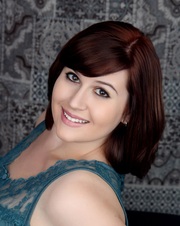 Sarah Smith
Born and raised in Central New York, Sarah began performing at the age of ten, when she began studying voice. Later she expanded those studies to include dance and acting. Since the age of twelve Sarah has performed in local shows and competitions, and can still be seen on stage every summer performing for local community theatres. Her passion for theatre led her to a Bachelor of Arts degree in theatre, with concentrations in acting and dance (SUNY Potsdam, 2009). Since graduation, Sarah has auditioned for many touring companies and TV shows, including Disney, The Voice, and America's Got Talent. She is also proud to announce her most recent academic achievement: a Master's degree in Childhood Education. In 2008, Sarah began teaching theatre and dance, and was happy to find a home with CenterStage in 2011. She could not be prouder of the CenterStage dancers for their hard work and overwhelming achievements this year. Sarah would also like to thank Ondrea and the rest of the teachers and staff for a phenomenal year-- she could not have asked for a better place to call home.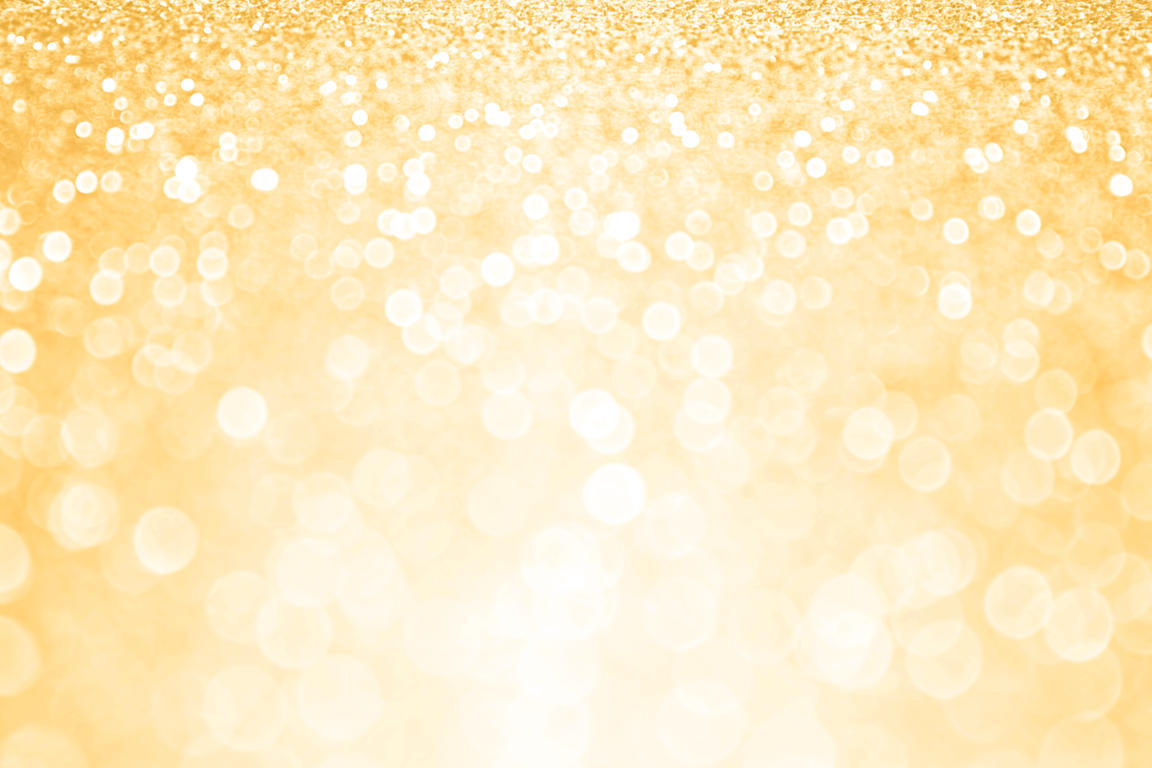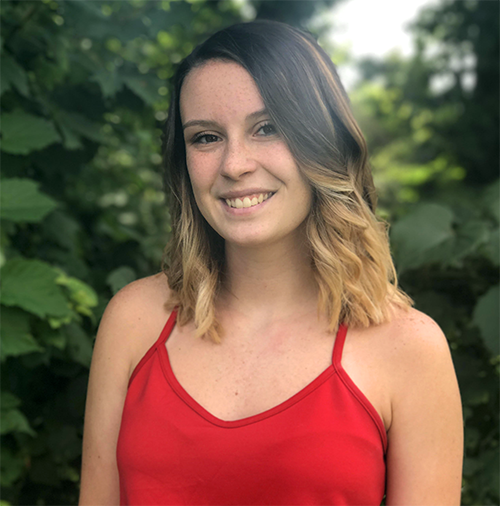 Meghan Mariotti
Meghan Mariotti is graduated from SUNY Brockport in May 2018 with her Bachelor's in Dance (BFA) and Kinesiology (BS). During her time in college, she was very busy performing, choreographing and learning new styles of dance. She became captain of the Brockport Dance Team her junior year and choreographed all the team's competition routines and halftime performances for the basketball and football games. She had the opportunity to dance in Chamber Ballet - Brockport, Sankofa Drumming and Dance Ensebmle, graduate thesis work, and several student choreographed shows. This past summer, Meghan attended Florence Summer Dance in Florence, Italy for three weeks and learned from international teachers and choreographers.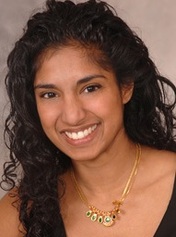 Ambi Daniel
Ambi, a competitive Latin and rhythm ballroom dancer, received her training in Manhattan, NY. Ambi competed on a collegiate level as well as United States Ballroom Dance Association. Ambi has taught classes and workshops for RPI and Russell Sage College. She is currently teaching for Syracuse University where her team placed first in their competitions. After winning first place in the International Dance Sport Festival for the Cha Cha, she turned professional.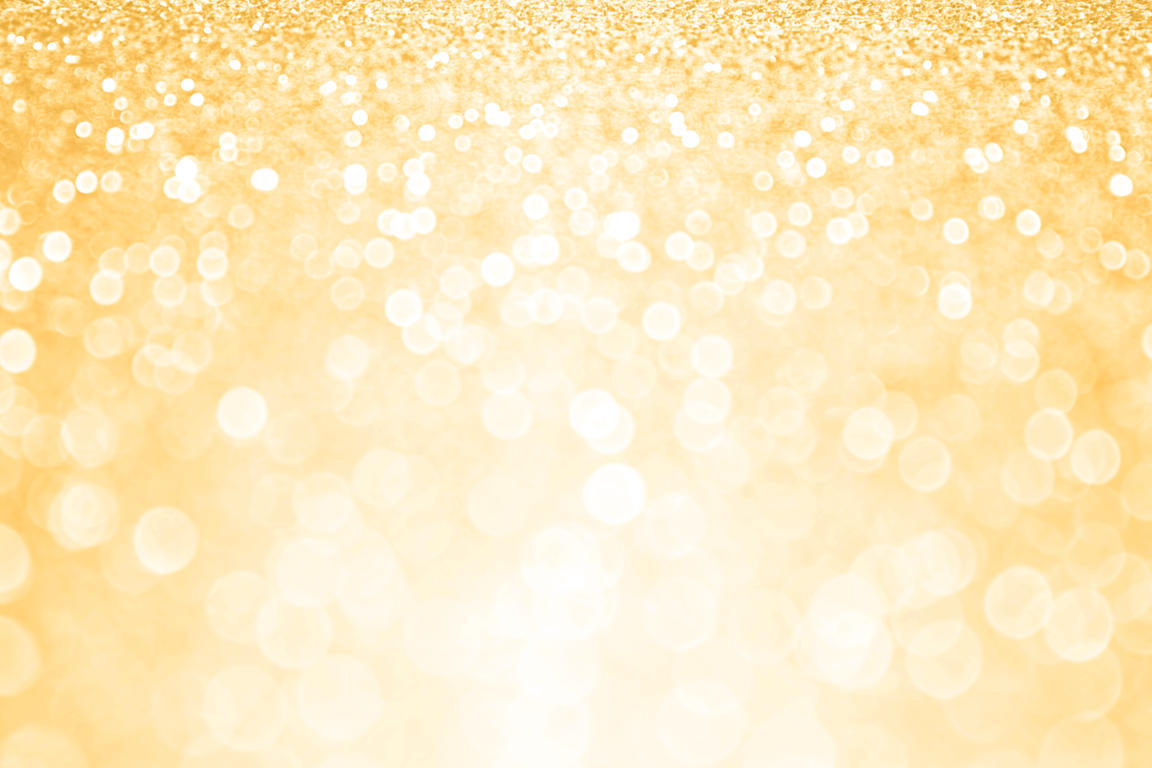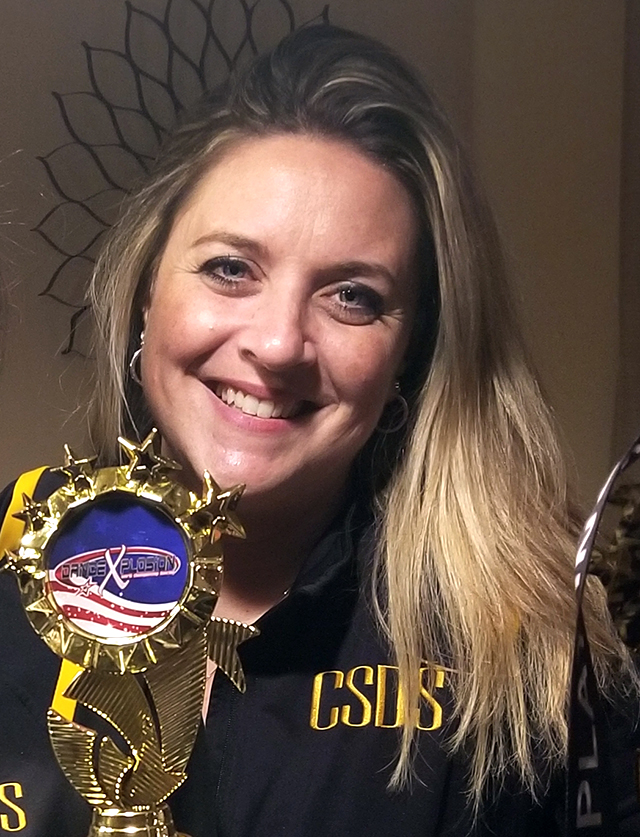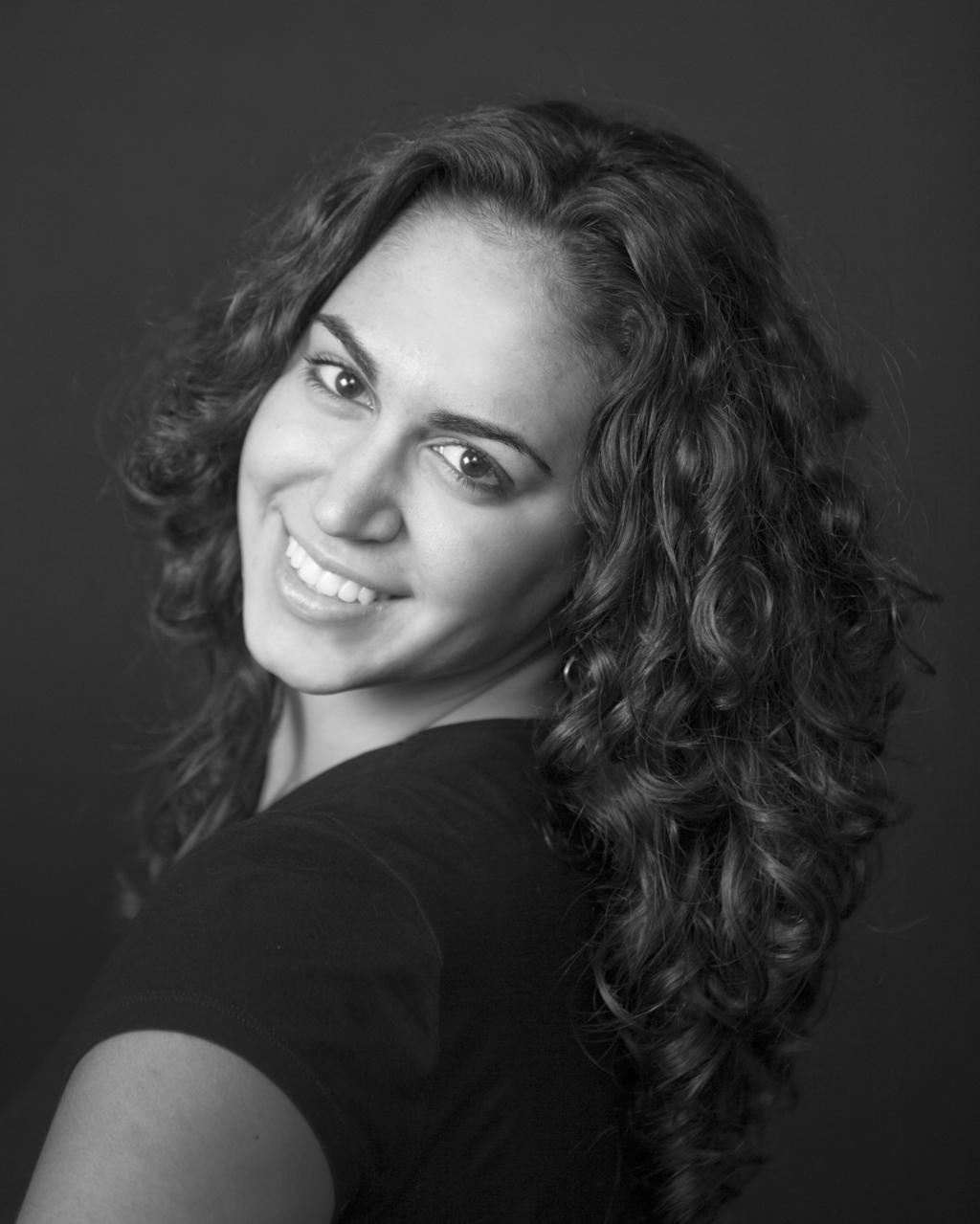 Caitlyn Schrader (Guest Teacher)
Caitlyn Schrader is a dance artist and educator based in Boston, MA. Originally from New Hartford, NY, she fell head-over-heels in love with modern dance thanks to CenterStage's very own Amy Lisberg and to the Summer Stages Dance at Concord Academy program, under the direction of Richard Colton and Amy Spencer. Beforerelocating to the Boston area, Caitlyn was a member of contemporary dance company, BIODANCE, in Rochester, NY. She is currently a member of the dance company EgoArt, Inc under the direction of Nicole Pierce. She has also performed in works by William (Bill) Evans, Jody Weber, Annie Kloppenberg and Nathan Andary.
Caitlyn has previously taught ballet, modern, jazz, African, and creative movement throughout Central New York state and Boston areas for dancers and non-dancers alike. She has also provided master classes in local schools in New York, Massachusetts and in Southern France. Caitlyn is currently on the dance faculty of South Shore Ballet Theatre, José Mateo Ballet Theatre, the Advent School, Mass Movement Inc., and Dance in Schools. In addition to performance and teaching, she is also a choreographer and had recently been selected as one of five artists to present new work through the Green Works Spring 2014 Emerging Artist Program at Green Street Studios (Cambridge, MA). She received a BA in French and Francophone Studies and Communication Through the Arts, with a minor in Dance from Hobart and William Smith Colleges and a MS in Adolescent Language Education from the University of Rochester.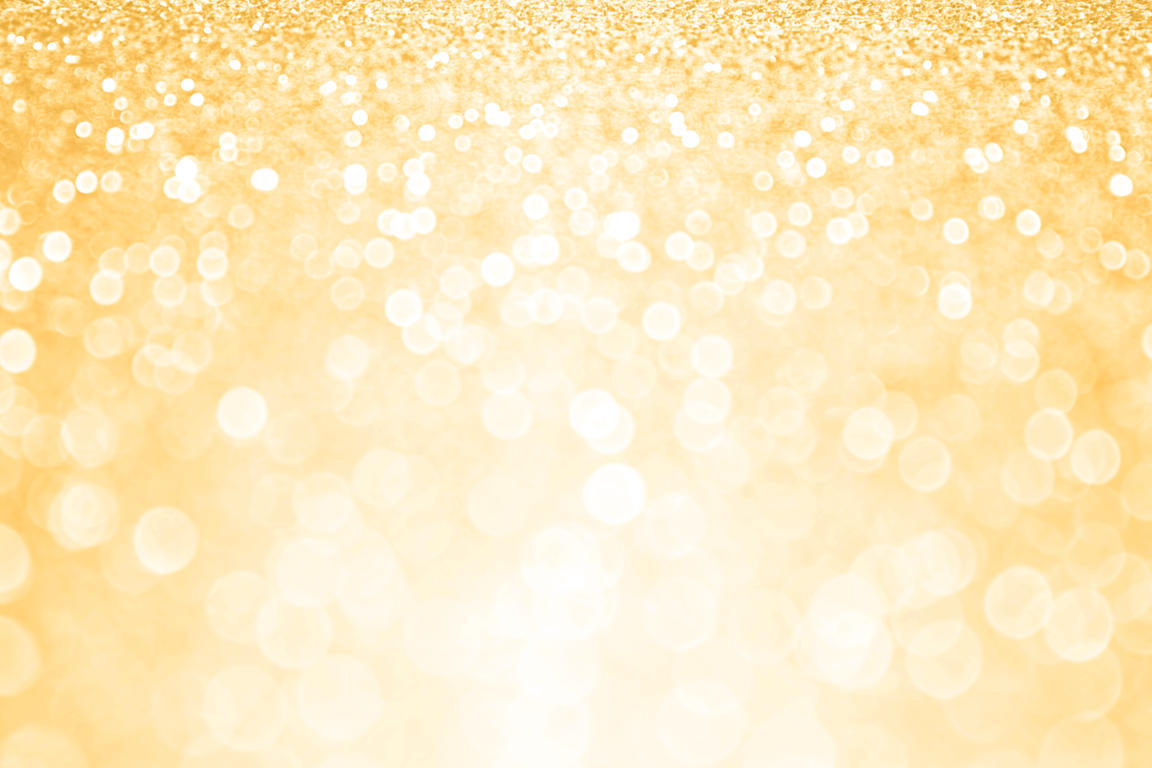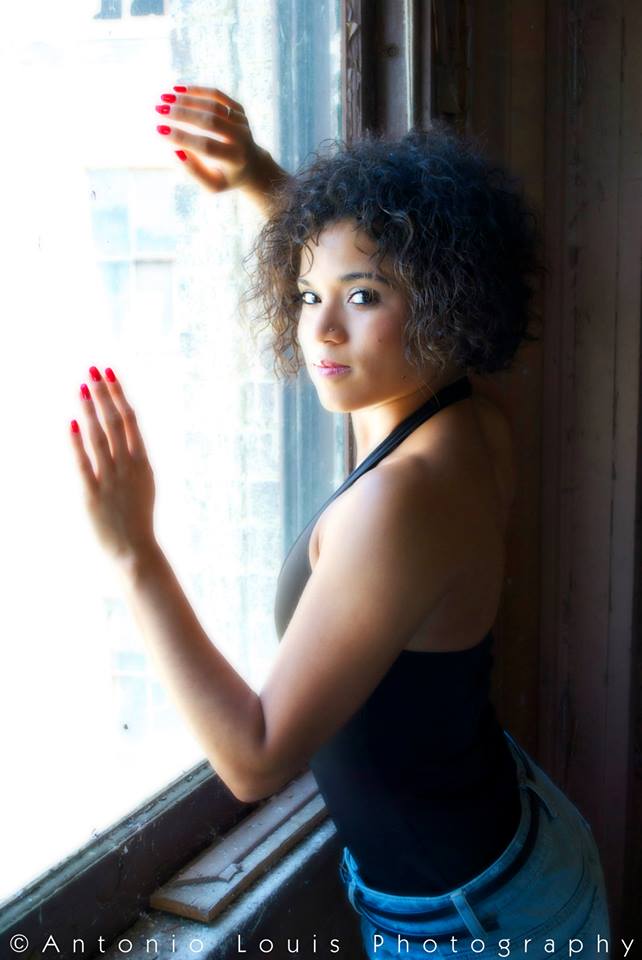 LaToya Brooks (Guest Teacher)
LaToya has been dancing for over 20 years. Originally from Utica, NY, she is trained in various dance techniques as well as being alumni of the Starpower Dance Competition, and a Power Pak performer. She is a graduate from Manhattanville College in Purchase, NY with a Bachelor's degree in Communications and Dance and Theatre. She became a member of the college dance team called DANCE TROUPE and later went on to become co-captain and choreographer of the team. During her college career she had the opportunity to work with guest choreographers such as Darrah Carr, Earl Frederick Mosley and Ronald K. Brown from the Alvin Ailey Dance Theatre.
She is currently Captain of the Knicks City Dancers with this being her sixth year on the team. She has had the privilege of dancing at Madison Square Garden during the home games for the Knicks as well as take part in various promotional work throughout the Tri-state area. She is also currently the coach of three elite dance teams located in Manhattan as well as an instructor at various studios around Westchester County. For the past three years LaToya has been selected to dance at the NBA All-Star basketball games, held in Los Angeles, Orlando and New Orleans. LaToya has danced with artists Rihanna, Lenny Kravitz, Flo Rida, Pitbull, Ne-yo, Jason Derulo, Labyrinth, Vanilla Ice and Mack Wilds. In 2012, LaToya was selected to dance in the Pre-Olympic Tour held in Manchester, England. LaToya has had the opportunity to dance in various countries including Italy, France, Spain, Germany and China. This past June, LaToya was casted in her first major motion picture. Filming has just wrapped up and the movie (directed by Judd Apatow) will hit theatres next summer.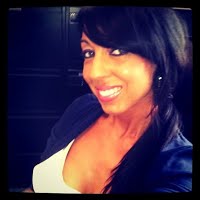 L'Oreal Camelo (Guest Teacher)
L'Oreal Venturini Camelo started Ballet at the age of 4 and trained in Classical RAD style Ballet under Delia Foley until the age of 18 and completed all examination up to her senior level with high honors. She attended summer dance intensive programs at Hamilton College, SPAC at Saratoga Springs, Boston Conservatory, Point Park College in Pittsburgh, and Princeton University and performed as a soloist in the Nutcracker, Cinderella, Sleeping Beauty, Paquita and Beauty and the Beast. She later came back to perform in the production of Dracula. After moving to NYC in 1999 to peruse her dancing career she attended Ballet classes at Alvin Ailey American Dance School and ABT in Manhattan. She performed in various independent ballet productions and choreographed as a guest teacher at Brooklyn Academy of Music, and taught private lessons to the dancers enrolled at the local ballet studios.
While attending classes at Broadway Dance Center she trained under the best hip hop teachers and choreographers taking classes with Laurieann Gibson, Luam, Chio, Bev Brown, Kelley Peters, Leslie Feliciano, and Rhapsody. During her studies at Broadway Dance center she has also trained in Latin Jazz, Salsa, and Afro Cuban under Maria Torres. She started teaching her own ballet and Jazz kids program at the Roy Arias Studios at the Times Square Art Center for 5 years and after moving out of NYC after 15 years she moved to the Catskill Mountain Region of NY with her husband and taught in her own Ballet and Jazz program in Greenville NY for 2 years. She is now back in the area and currently working toward her certification as a ABT certified teacher.